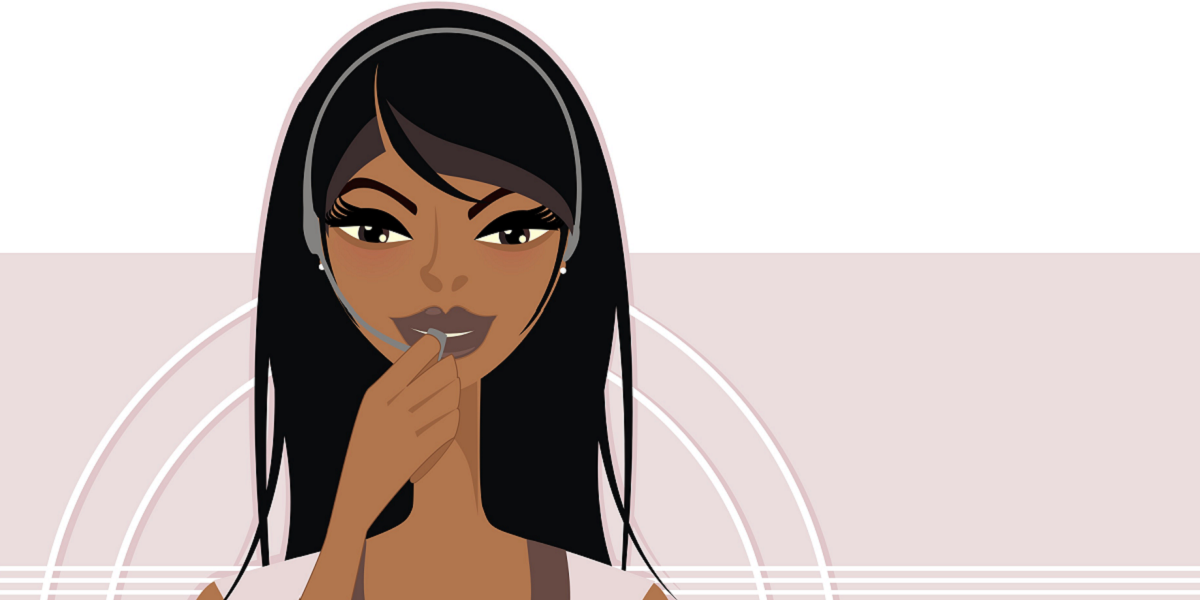 Set up your helpcomputing Proactive
You'll be on the

helpcomputing Proactive

package, and so if you need help, you'll have priority over those on the

Home

package.


Here are your benefits:
Add up to 5 computers to your helpcomputing Proactive package

Each computer benefits from an Initial Check. An Initial Check runs through a number of checks to make sure that your computer is set up correctly.




Enhanced monitoring – problems can be detected sooner.

A small monthly fee - you can cover up to five computers for only £14 per month
Item

Costs

Add a computer to your

helpcomputing Proactive

package.
£10.00 per computer
Initial Check for each computer
£0.00 per computer
Monthly fee for your first computer
£5.00 per month
Monthly fee for two computers
£8.00
Monthly fee for three computers
£11.00
Monthly fee for four computers
£13.00
Monthly fee for five computers
£14.00

But whilst we won't be anywhere near as regimented as a full-blown Contract package, we thought that you should know what you are about to setup:

a) There are no fixed term contracts between

helpcomputing

and you. You are free. You aren't bound; you can cancel your subscription at any time.

b) There are no defined Service Level Agreements; if we are busy, we may not always be able to respond to any call as quickly as you would like, but we'll always do our best.

c) Our service is provided to you via the Internet. Our service therefore depends on Internet connectivity being available in your office, or at your location if you are on a laptop.

d) When you set up your subscription, you are paying monthly in advance.

e) Should you cancel your subscription at any time, helpcomputing would still provide monitoring cover for the remaining days in your month and still honour any discounts on any remote work you require during the remaining period.

That's it. Hope that was OK for you. Now, let's see about getting your computers covered.

Steps:

1. Set up your helpcomputing Proactive account by filling in the form below:


2. Register the number of computers by paying the correct amount below:

After clicking the Buy Now button to pay your Registration Fee, you'll be returned to this page to continue with Step 3.


3. Set up your monthly subscription fee below by choosing the correct amount below: