Set up your Local Backups with helpcomputing

Here is where you can find out how to backup your computer to a local device. As you know, it is super-important that your computer is regularly backed up. Here, we work through the most popular way to carry out a backup - a scheduled backup to a Local Device.

You'll get a shopping list of things to purchase so that you can achieve this task. But if you need additional help to get it all working in harmony, you can call in

helpcomputing

remotely using the button below.



Why should you backup to a Local Device?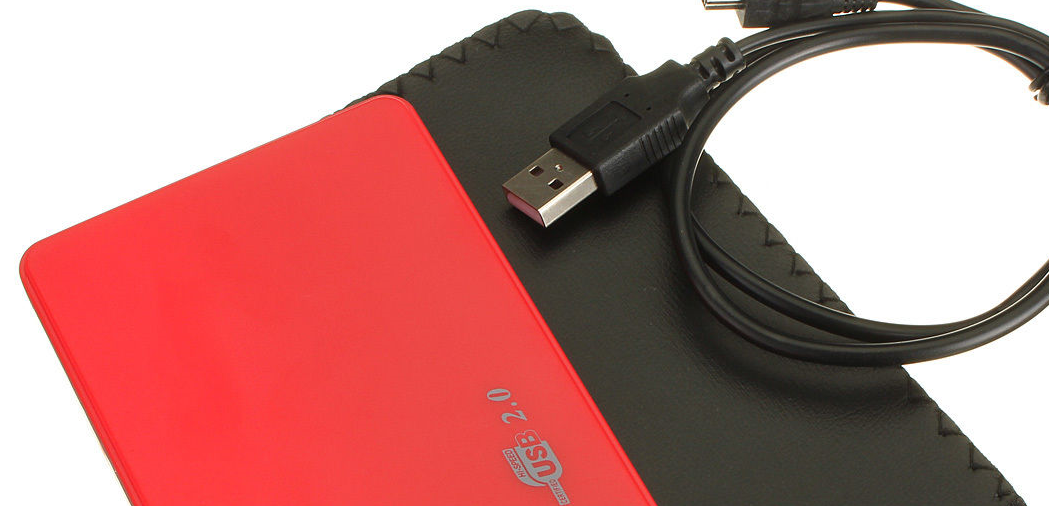 With a good backup software, you can fully backup your computer.

In an ideal world, you would keep a copy of your backup off-site for safe-keeping. Off-site could mean keeping it secured at your workplace, for example. You'd then need to have a routine where you swap off-site devices perhaps at least once a week.

This means that should disaster strike, you will have a recent copy of your computer and all its data on a separate device. You can use this device to restore back to a repaired computer, or to a new computer without losing any data.


helpcomputing

recommends Acronis as the Backup Software of choice.

helpcomputing

makes no financial gain from choosing Acronis and this choice is based on experience with the software. It has all the attributes that IT Professionals would expect in backup software as well as a flexibility that allows it to be used in many backup scenarios and with many different types of backup devices.

It's also well priced!


| ITEM | DESCRIPTION | LINK |
| --- | --- | --- |

There are two elements to your shopping list:



BACKUP SOFTWARE


Backup Software is essentially a special app that you install on your computer. Backup Software can backup your computer for you, usually after you have created a schedule for it to do so.

Your Backup Software will copy everything to a Local Device that you connect to your computer. You'll then have a backup safely on your device!

LOCAL DEVICE
helpcomputing recommends that you purchase two Local Devices and alternate between the two, only ever leaving one connected to your computer. In the unlikely event of your computer being struck by a virus, only the currently attached device is at risk.

Need help setting this all up? Click the button below to call

helpcomputing

in remotely!


Order your helpcomputing services
We can connect to your computer and set things up for you. We'll make sure that your documents etc are properly backed up to your local device. Finally, to make life easier for you, we can remotely monitor your backups for you.

You won't have to worry.

helpcomputing

will keep a watchful eye, free of charge. And only if you'd like us to. If for some reason your backups have been failing, we'll let you know.



Once you have chosen a payment option, log into your page here and schedule a booking. You'll connect directly to

helpcomputing's

calendar and you can book yourself in. If you don't yet have a page, you can register at the login page.