Welcome to a new world, where you take control of your telephone. Things happen when people know your new number. You can get a number from

helpcomputing

and in no time, you'll be able to make and receive calls.



You can have an 0207 or an 0208 number as your new London office number. Or almost any other UK Geographical number. You can have a national 0333 number if your business would benefit from a national reach. But if an additional mobile number for your phone works better for you, we can do that too.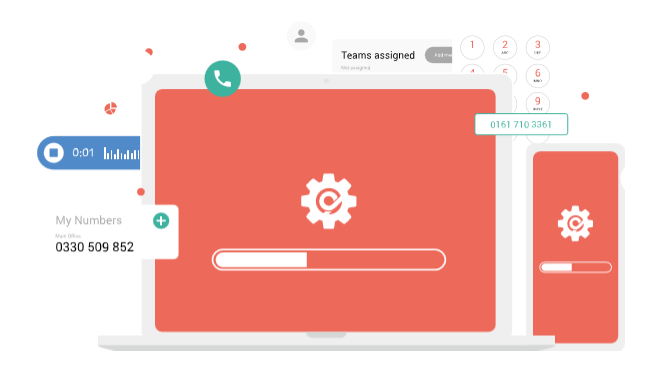 We're here. We'll remotely set your phone number up and provide training for you. You also get a phone system when you get a number from us. And your number can be wherever you want it to be - on your mobiles, on your desktop or your laptop.

Your phone system is cloud-based and so we don't need to run any cables in your office. But when you order, you'll kick off with an app that you'll download to your mobile.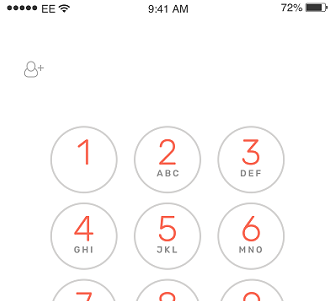 Works just like the phone on your mobile. The Phone App will then pop up with calls from your customers.

And for outgoing calls? Use your new Phone App to call your customers as this will display your new number to them.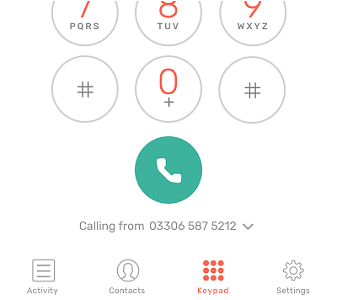 Included in your monthly payment, you'll get unlimited inbound calls and unlimited outbound calls to all UK 01, 02, 03, 0800 and most 07 numbers. Because

helpcomputing

supplies you with standard numbers, your customers are more relaxed about calling you.

And because your outbound calls to all UK numbers including most mobiles are free, you can be relaxed about calling them back too.



If the International Bar is lifted on your new number, you can also get unlimited International calls to the following countries: USA, Canada, Ireland, Australia and New Zealand. All included in your monthly payment.

Call other countries like Portugal and Singapore for 3p + VAT per minute. Or Barbados for 20p + VAT per minute. We can connect you to over 170 countries so please check with us if you perhaps do business with certain countries.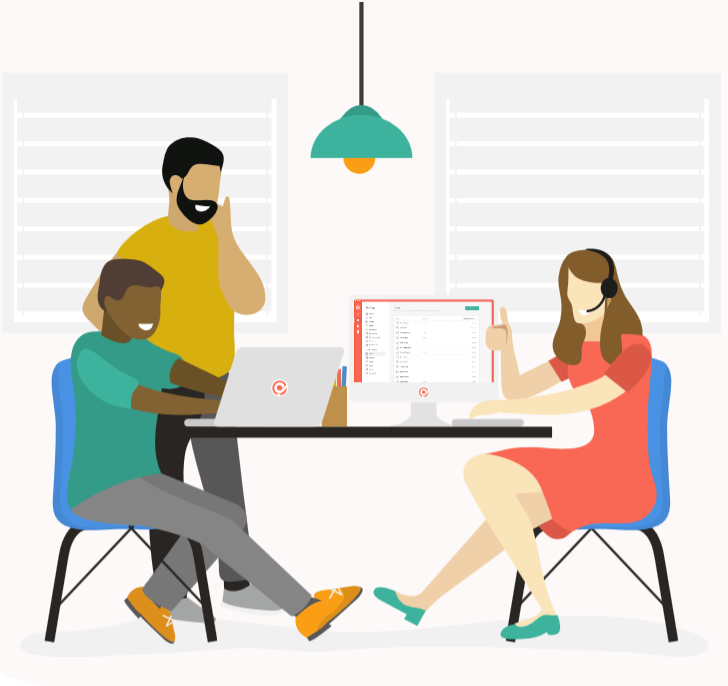 You'll be able to do all the things that larger companies can do, but through the cloud. No need for a system switch or box. No need for special phones. You can make and take calls from your computer or your mobiles.

Got hands-free in your car? Your new office number goes where you go.

Features that you can take advantage of include Voicemail, Call Recording, Email notification, Call Redirect, Call Recording and Call Transfer (usable if you have another colleague with a number from

helpcomputing

– you'll be able to transfer a call to them, wherever they are).



Additional Extensions and Teams
You can have an additional number for your colleagues. They'd each get their own number and their own app. And then your possibilities are endless!

You could, for example, create a team for you and your colleagues and then get an additional number for just £3.60 per month – this additional number could be your central business number.

Incoming calls then rings all colleagues. Any colleague could answer the call at their desk or on a mobile, and transfer the call if needed.



Get set up for less than you think. And without being tied up. If you need to cancel, you'll just be liable for any call charges you may have incurred.



| PRODUCT | Frequency | Cost |
| --- | --- | --- |




helpcomputing

uses cloud services from CircleLoop to provide its telephone services to you. CircleLoop is well established and provides a highly reliable set of telecommunication services including integrations with companies such as Hubspot and Microsoft 365.